Orchid Hotels - 5 Star Hotels in India
Welcome to Orchid Hotels - Asia's First Certified Ecotel
+91 22 2616 4000 | Mumbai
+91 67 4714 5555 | Bhubaneswar
ORCHID HOTELS -
ASIA'S FIRST ECOTEL HOTELS
Orchid Hotels across India are synonymous with a warm and friendly ambience and an 'Eco-Friendly Commitment'. Winning more than 90 International and National Awards such as Green Globe Awards in 1998 and 2000, Galileo 2003 Tourism Award in 2003 and International Hotel & Restaurant Association - Durban in 2002, the Orchid chain has achieved recognition abroad and more importantly at home.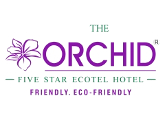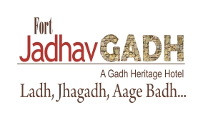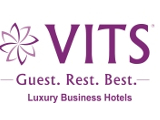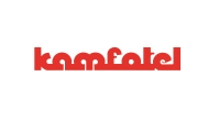 KAMFOTEL HOTEL NASHIK
Kamfotel Hotel, located in the central part of Nashik, is a business as well as a leisure hotel, ideal for pocket-friendly travellers.
Kamfotel Hotel Nashik
DINING. EVENTS. WEDDINGS.
We ensure that your special celebrations will be even more special with a grand venue at our hotel. Orchid Hotels offer 5-star banquet spaces, complete with catering and event management facilities. We have a reputation for efficient event management.